#Establish a plan for successful leadership
Looking for unique, challenging & results orientated leadership development?
Learn about your strengths and weaknesses as a leader.
Take Free Assessment
Take a quick assessment to get insight into how you are performing along with six key performance metrics.
View Human Potential Report
View your Human Potential Score immediately along the 4 Being States and 23 Dimensions.
Follow-up Sessions
In our 1-1 coaching we specialize in going deeper and helping you see beyond your day-to-day roles and responsibilities.
Monitor Progress
Take the assessment again to measure your progress across the key Performance metrics and unleashing your Human Potential
50+ Businesses Transformed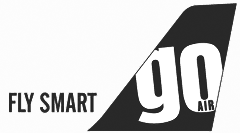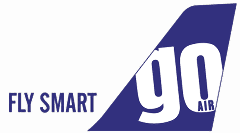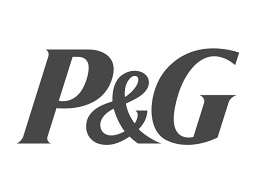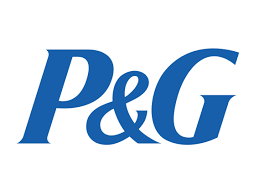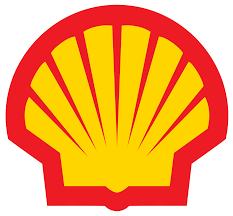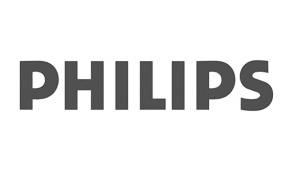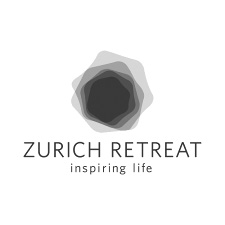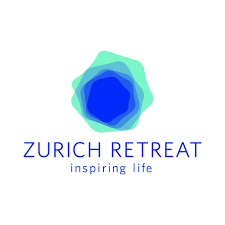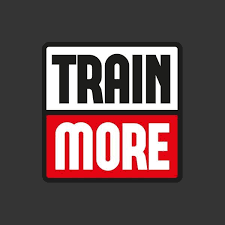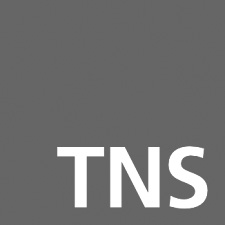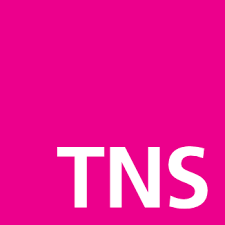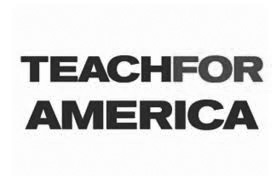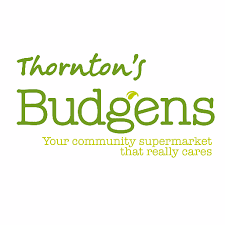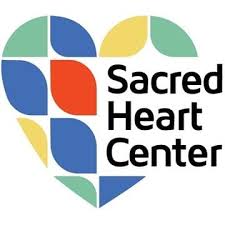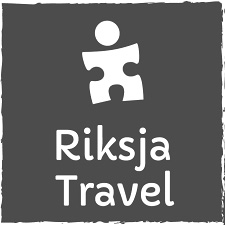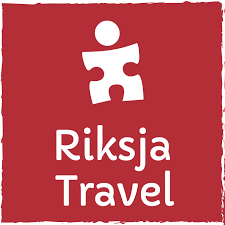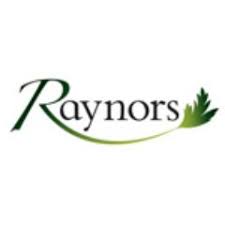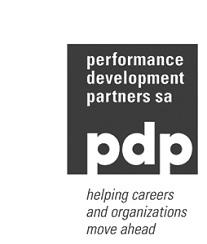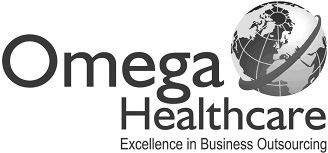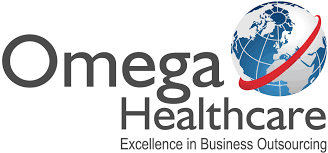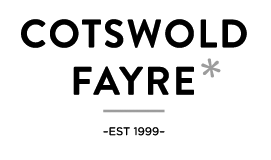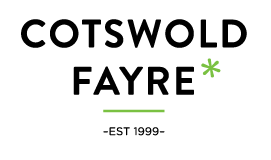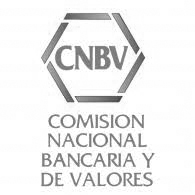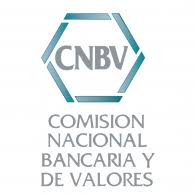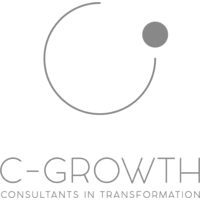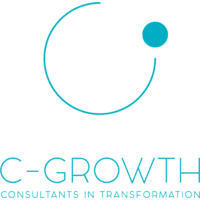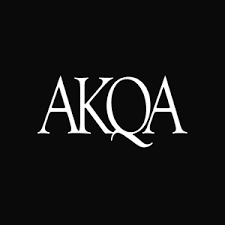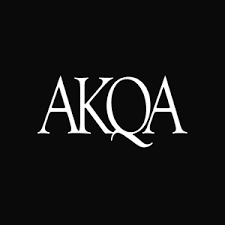 Submit Your Details To Get Started
You will receive an email with the assessment link and details